Designations:

CIPS, RSPS, SFR
Kathy Burns
Realtor®
License #:

01423984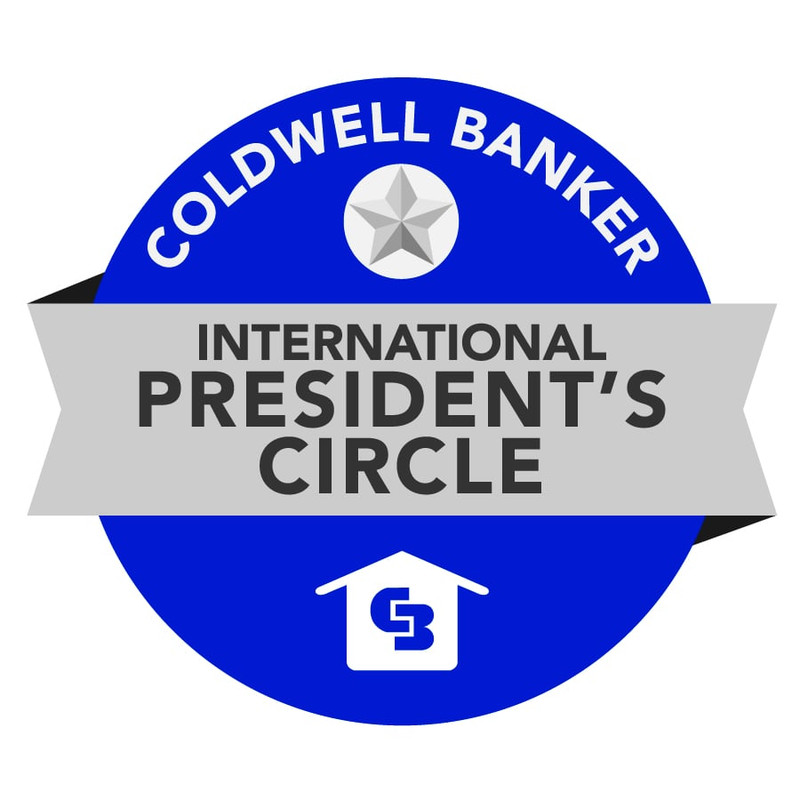 Kathy is an experienced Award-Winning Realtor, consistently ranking in the Top 5% of Realtors nationally and internationally as well as being a Top Agent here in Orange County.
Kathy represents buyers and sellers of residential, investment and vacation properties in coastal and south Orange County, CA. Her years of experience give her an up close and personal knowledge of the local communities and the lifestyle they provide. Having an experienced agent familiar with the area and local market is the key to success when selling your current property or finding and negotiating the purchase of your next one. With a proven track record and a commitment to personal service, you can be assured that no detail is overlooked in achieving success for her clients.    

She is a Certified International Property Specialist (CIPS), knowledgeable and experienced in working within the global real estate market, and a Resort and Second Home Property Specialist (RSPS), serving clients who chose to make Orange County their permanent vacation destination. With a wide national and international referral network, she works often with clients who are relocating and is a Certified Relocation Specialist and a Luxury Property Specialist.
A University of Illinois graduate, with a MS Engineering degree, Kathy was accomplished in her previous engineering career working with NASA and Boeing on the development of the International Space Station, and with the Aerospace Corporation and the United States Air Force, on their commercial and military satellite programs.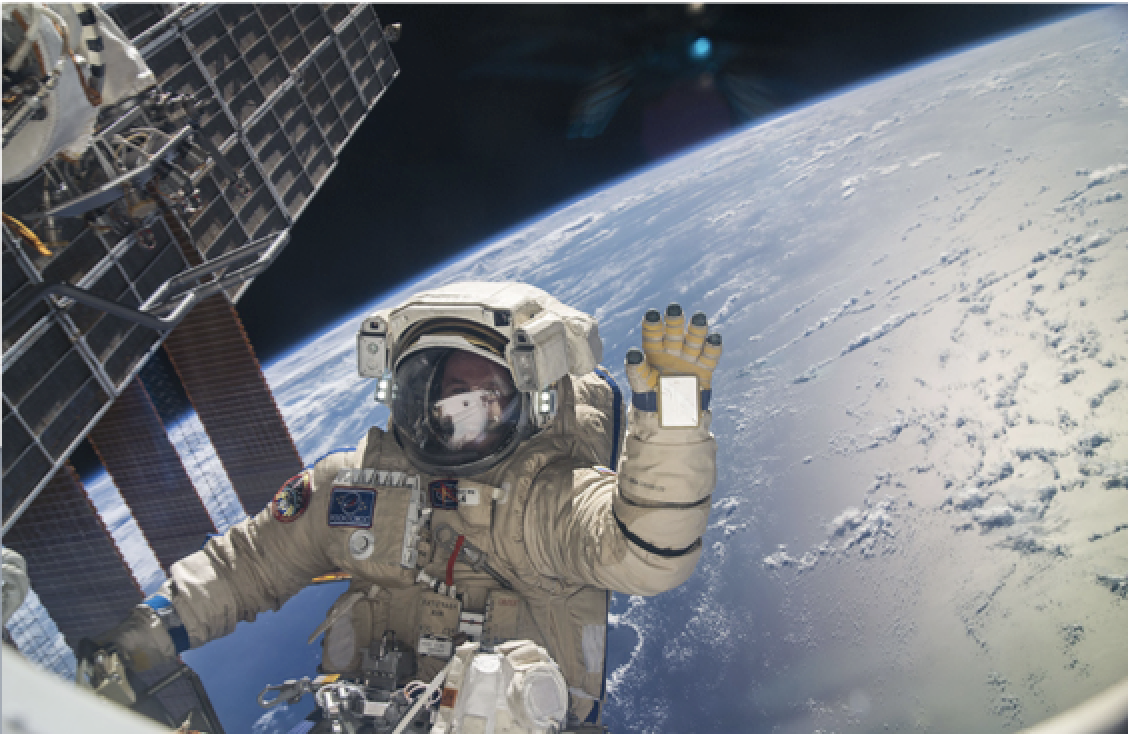 Kathy is affiliated with Coldwell Banker Global Luxury, the #1 selling real estate broker in Southern California and the world's leading Luxury Home broker.
Sold
Listings
Dana Point, CA
beds
baths
Laguna Niguel, CA
beds
baths
Dana Point, CA
beds
baths
"We relocated recently to South Orange County and had a quick timeline for moving. Kathy spent a weekend showing us every inch of South Orange County so that when we landed on our final location, we felt confident in our choice. Throughout the entire cross country move process, Kathy was a great resource and so helpful! We'd highly recommend Kathy, especially if you're new to the area!"
  -Jessica Reisfelt, Client
"Kathy is an absolute pleasure to work with. She is incredibly trustworthy, honest and genuine. This was our first home buying experience, so of course. I was a bit nervous. Kathy was incredibly patient and kind throughout the entire process and always looked out for our best interest. When looking for the right house she kindly accommodated our schedule. We had many questions along the way and Kathy always answered them promptly and honestly. When we found the right home for us, Kathy acted quickly and smoothly to ensure we came out on top against the other potential buyers. Kathy is a wonderful person and trusted Agent. I highly recommend her :)"
  -ism, Client
"I can not state how grateful I am for Kathy's patience and professionalism. I just moved from Santa Clara California to San Clemente. She was very flexible to my schedule and showed me many properties. Kathy was recommended by a friend who lives down this way and she was so right on her recommendation. I am very happy with the property that I found due to Kathy's diligence and hard work. I highly recommend Kathy for all your Real estate needs"
  -Jim Rice, Client
"Kathy Burns helped us sell an investment property. She really understood the neighborhood and saw the "gem" in what we had. We had talked to a few Realtors but, frankly, chose her because she appeared most genuine, honest and easy to work with. Overall, it was her knowledge, expertise and negotiation skills that resulted in an all cash, above asking price offer for the property. We highly recommend her."
  -Lucy Neary, Client
Coldwell Banker Realty
28051 Greenfield Dr A Ste
Laguna Niguel, CA
92677